Suite of Solutions for
Managing Interfaces and Integrations
The Hub is a suite of solutions for managing interfaces and integrations between tech providers in the
hospitality industry.
Request an offer
Hospitality tech providers face complex integration challenges
The Hub is here to make it easier!
We simplify integrations with our simple, scalable, and effective solutions. Our engineering team is one of the most qualified in the hospitality industry, with expertise across platforms and protocols.
Request an offer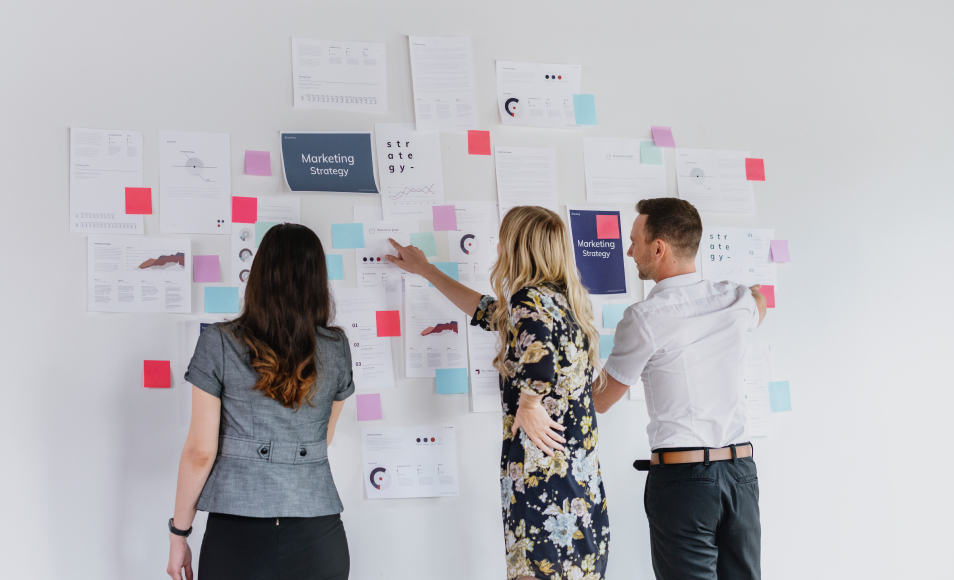 The Hub builds and manages interfaces between
tech providers in the hospitality industry.
We make it easy for you to enjoy better customer experience
and building your tech ecosystem.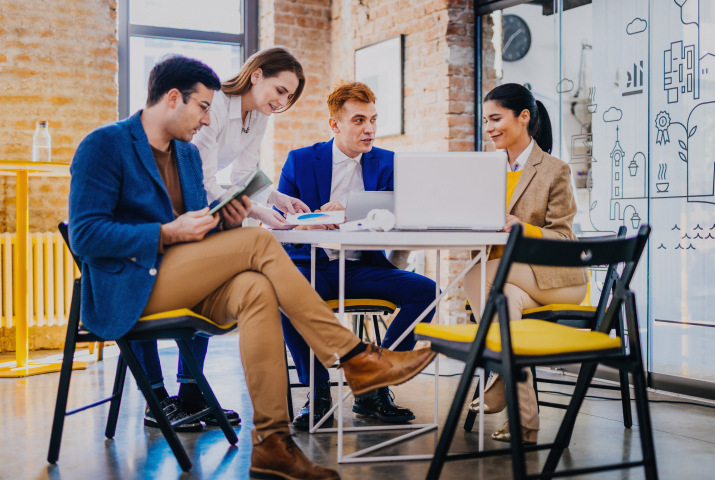 Don't reinvent the wheel
Integrating can be a time-consuming process for many providers who have limited knowledge of hotel industry standards. So at The Hub, we do all the heavy lifting for you!
One place for all your connections
Use The Hub to connect with all your partners and stay up to date with the latest developments. Our technology will help you manage your connections and stay connected with them at all times.
Stay on top of everything
Keep tabs on your entire business with The Hub's real-time accounting, CRS integration, GDS interface, OTA interface, PMS integration, and more.
Stay ahead of the competition
Utilize interfaces between Tech providers in the hospitality industry so you always know what's happening in your sector. That way you can stay ahead of innovation and be ready for any change that comes along.