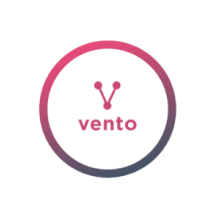 ePOS System
Vento is the perfect POS solution for your restaurant, bar, or club. Fast transactions, reliability, and compatibility with other systems.
It's time to move on
If you own a restaurant, bar, or club and haven't invested in a good POS system yet, it's time to take your business to the next level. Vento is made for establishments that want fast transactions and reliability. Vento also supports hotel PMS systems.
Request an offer